Column distilled and crafted from 100% American yellow corn, resulting in an extremely well balanced and smooth, gluten-free vodka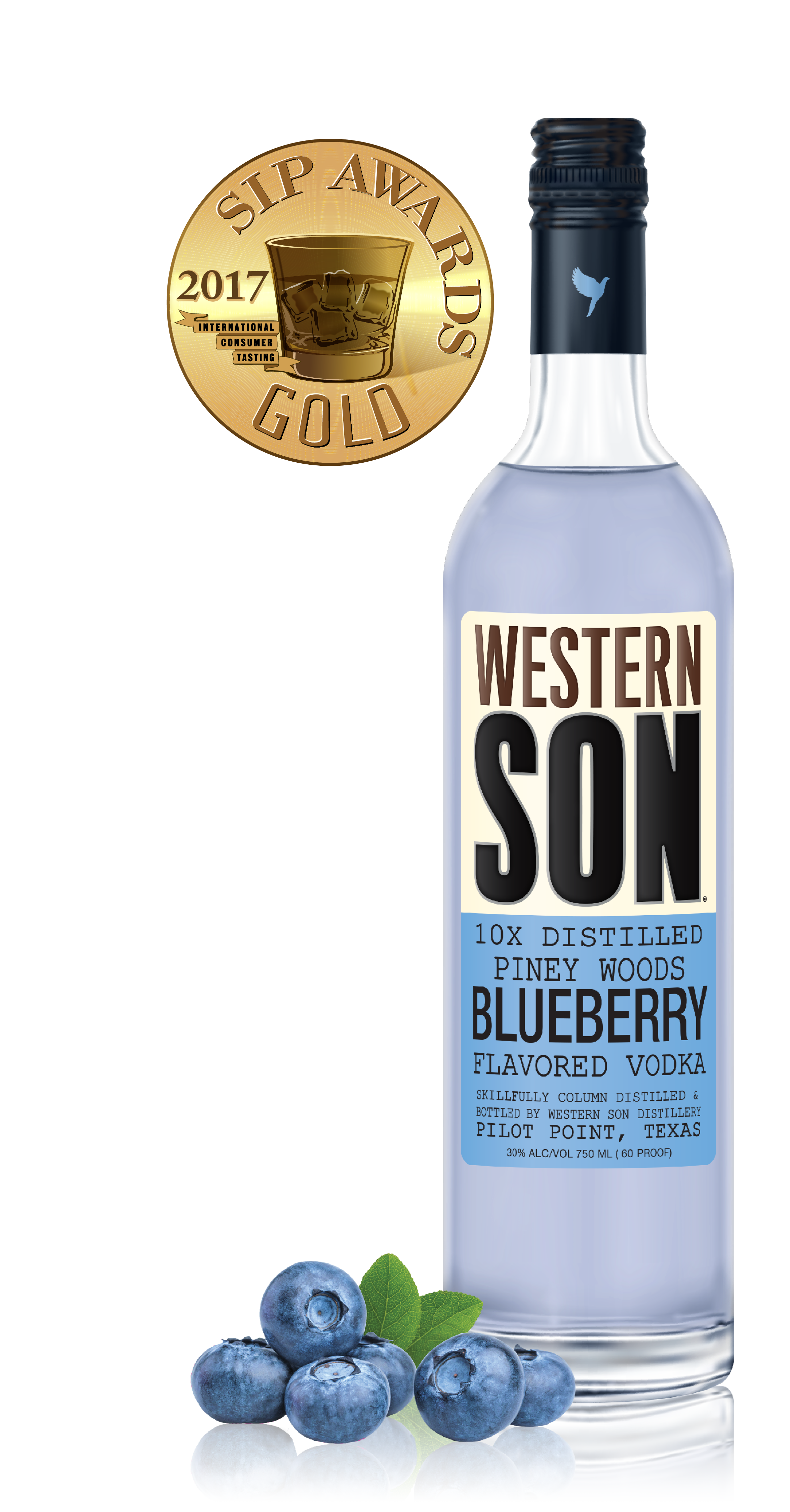 Savor a decadent blueberry cobbler taste with hints of ripe blackberries and raspberries that give a sweet and flavorful luscious finish.
Delight in the aroma of fresh lime zest followed by the juicy flavor of succulent citrus that is the perfect balance of sweet and tart.
Bursting flavor of semi-sweet strawberry and vine ripened melon give a long flavorful finish with subtle, sweet berry tones.
Juicy and lush freshly picked cactus fruit that finishes semi-sweet and lightly tart with teases of wild strawberry, kiwi, and melon.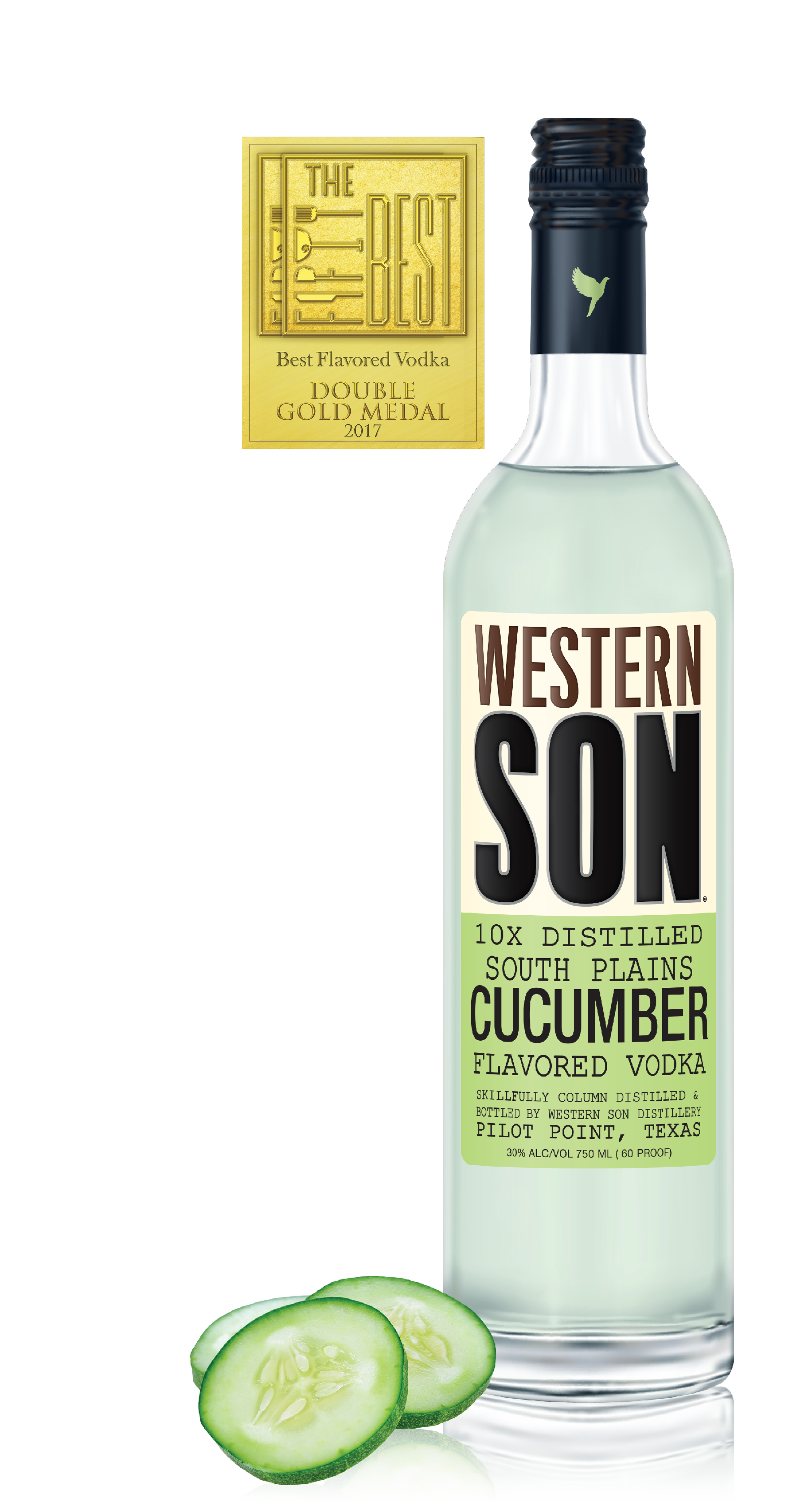 Deliciously fresh and cool notes on the palate with compliments of light melon give a soothing finish of mild rind and harvested vegetation.
Enjoy sweet peach maramalade and honey aromas as they tantalize the tongue like a peach sorbet with enough body and sweetness for a silky finish.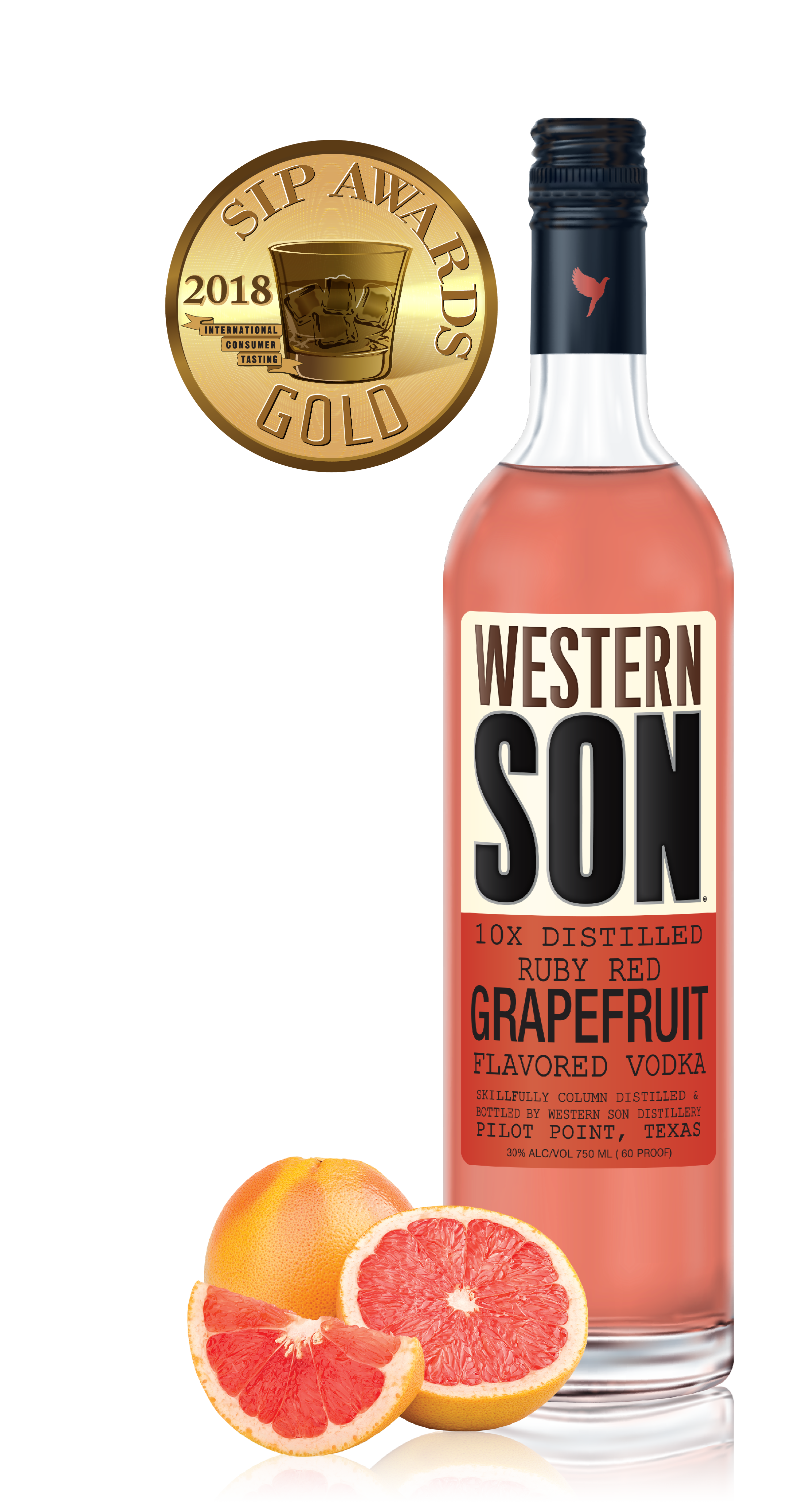 Crisp, freshly picked ruby red grapefruit. A sweet and juicy taste with a touch of acidity. Refreshing with a delicious citrus finish.